Audi reveals e-tron line-up pricing as reservations open
Audi has opened reservations for the line-up of all-electric e-tron models heading to the South Africa in the first quarter of next year.
Comprising five models and not six as previously reported, pre-signing for either derivative comes with the benefit of having a 32 amp power socket installed at home with the cost, R5 000, being covered by Ingolstadt.
The socket deploys 7.2 kW and results in a waiting time of 13 hours from 0-100%. Its installation will be overseen by an accredited Audi dealership representative.
ALSO READ: Audi saying goodbye to internal combustion after 2034
e-trons will be available for purchasing and collection from three dealerships in Pretoria and Johannesburg, two in Cape Town and two in Durban with all having access to a DC charging station ranging from 50 kW to 75 kW.
In addition, Audi's partnering with GridCars provides buyers with access to all of the firm's 280 charging stations, plus the following incentives;
One-off, first-time charging voucher at any public charging station;
Audi branded complimentary RFID charge card when using GridCars charging points;
Twelve month complimentary membership to all GridCars charging infrastructure
The opening of reservations has also resulted in the revealing of not only pricing details, but also specification of the relevant e-tron models, namely the e-tron 55 and e-tron 55 Sportback, the e-tron S Sportback, e-tron GT and RS e-tron GT.
In the case of the former pair, motivation comes courtesy of a 95-kWh battery that delivers 300kW/664Nm. Top speed is limited to 200 km/h with the 0-100 km/h sprint taking 5.7 seconds. Claimed range is 436 km for the former and 446 km for the latter.
As evident by its designation, the S Sportback, while featuring the same battery, has had its outputs increased to 320kW/808Nm, though an overboost function ups the ante to 370kW/973Nm for a few seconds.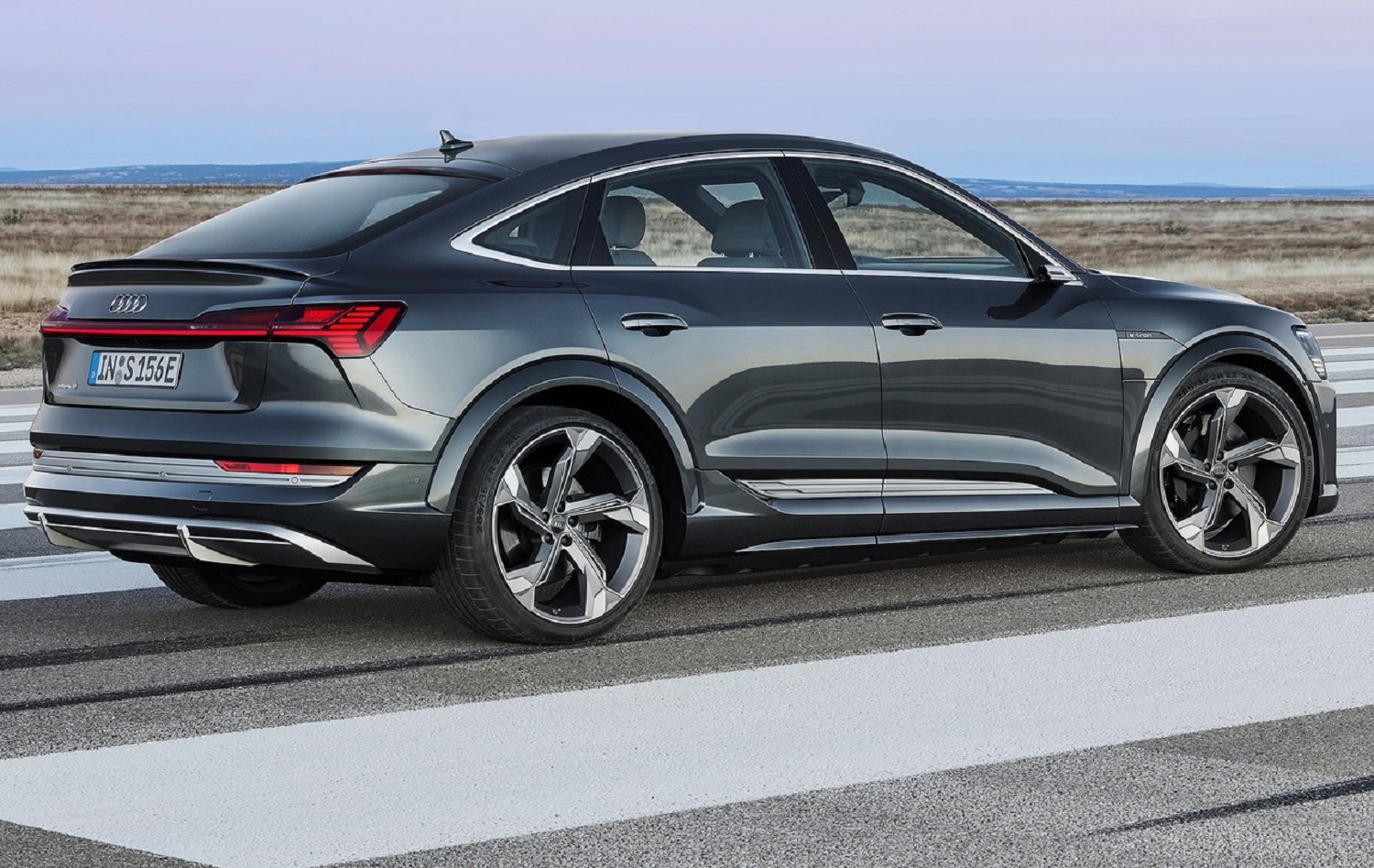 Able to accelerate from 0-100 km/h in 4.5 seconds, the S has a capped top speed of 210 km/h with its range being less at 368 km.
Notable equipment includes the 10.1-inch MMI navigation plus infotainment system, quad-zone climate control, adaptive air suspension, heated and electric front seats, Matrix LED headlights plus the following:
12.3-inch Virtual Cockpit Display
ambient lighting
Lane Change Assist
Park Assist
Rear Cross Traffic Alert and Assist
Audi Phonebox
Bang & Olufsen 3D sound system
As indicated, both variants of the GT have been confirmed with the standard model outputting 350kW/630Nm and the latter 440kW/830Nm. An overboost function raises the former figures to 390 kW and 475 kW respectively for a few seconds.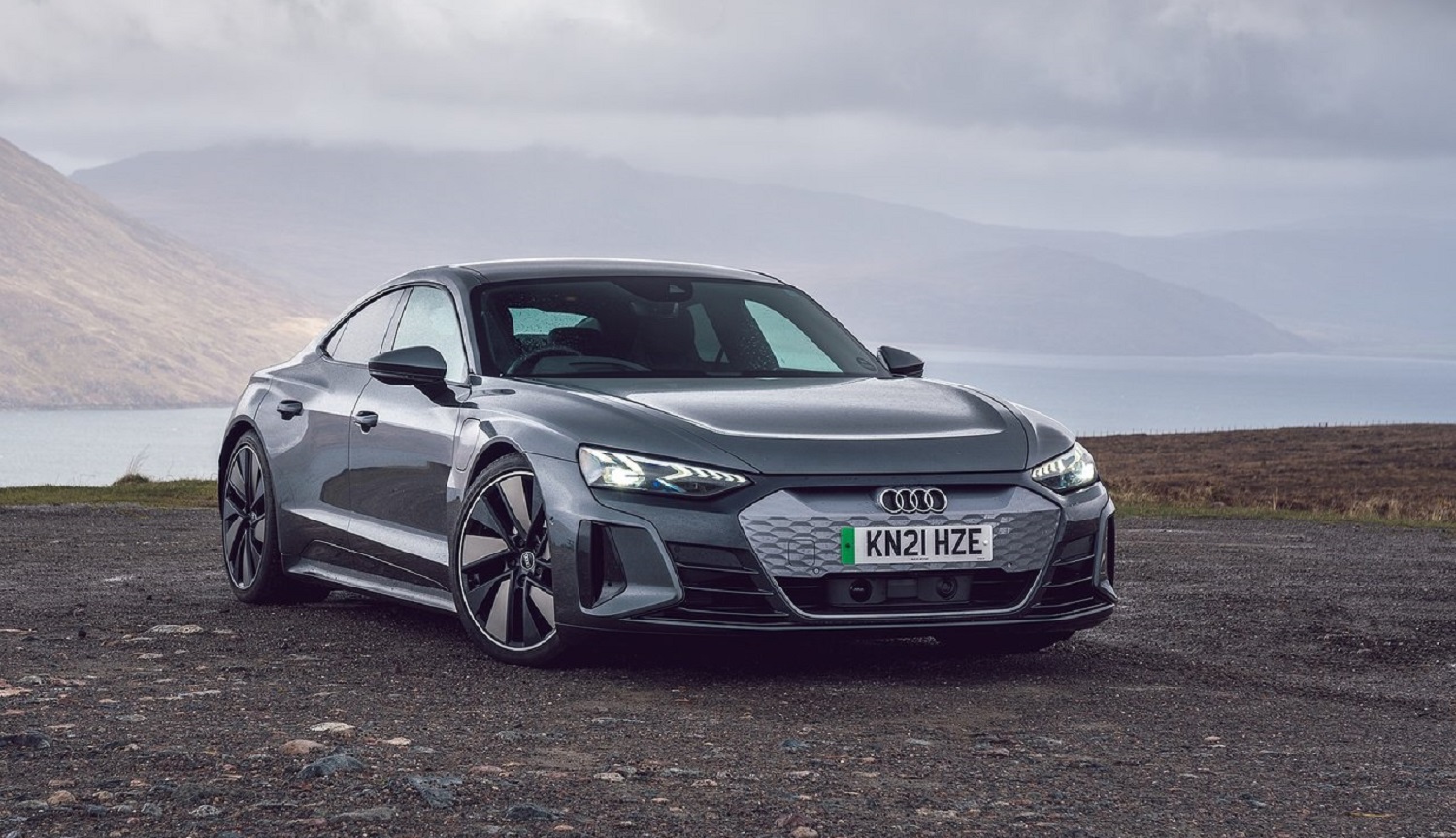 Driven by the same 93.4-kWh battery as the Porsche Taycan, the e-tron GT will get from 0-100 km/h in 4.5 seconds, and top out at 245 km/h with the RS needing 3.6 seconds to cover the benchmark sprint. Top speed is limited to 250 km/h. Respective ranges are 488 km and 472 km.
On the specification front, both can be equipped with tri-zone climate control, adaptive air suspension, surround-view camera system, the MMI navigation plus system as well as: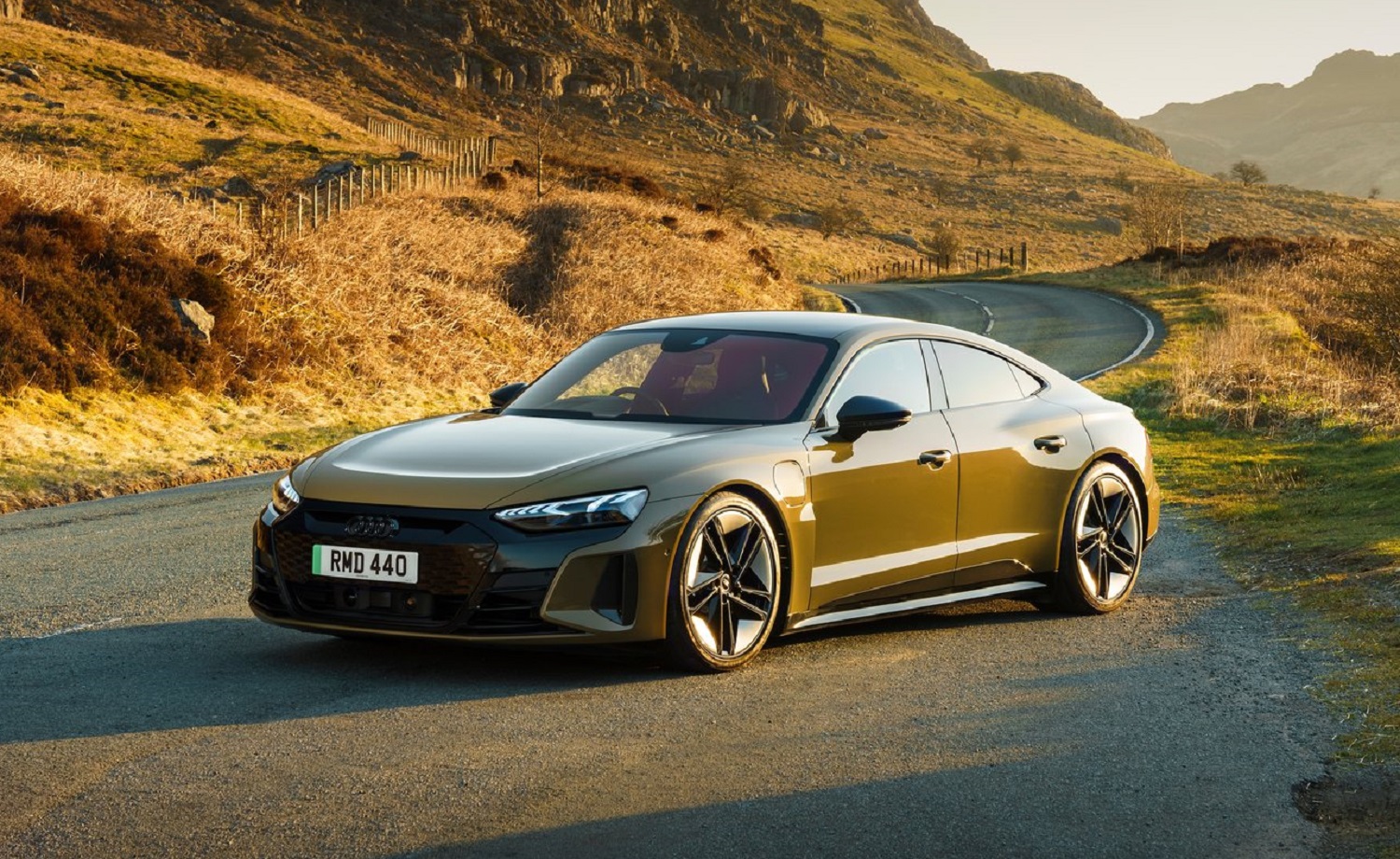 Matrix LED headlights
panoramic sunroof
electric and heated front seats
heated electric mirrors with dimming and memory functions
Lane Departure Warning
Bang & Olufsen 3D sound system
heated windscreen
e-tron sport sound exhaust
Pricing
All e-trons are covered by a five year/100 000 km Audi Freeway Plan as well as an eight year/160 000 km battery warranty.
e-tron 55 Advanced – R1 990 000
e-tron 55 S line – R2 045 000
e-tron Sportback 55 S line – R2 115 000
e-tron S Sportback – R2 425 000
e-tron GT – R2 715 000
RS e-tron GT – R3 300 000